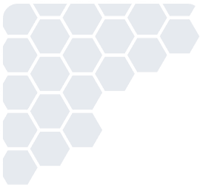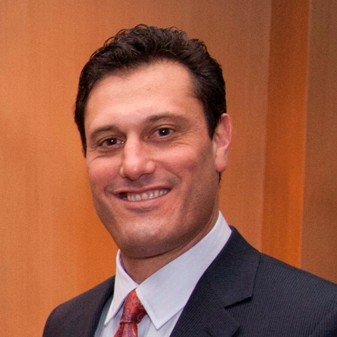 "Certificate Hero is revolutionizing Certificates of Insurance in ways our clients couldn't have imagined. We are excited to continue to lead innovation in certificates and beyond!"
Michael Yanoff
Co-founder, CEO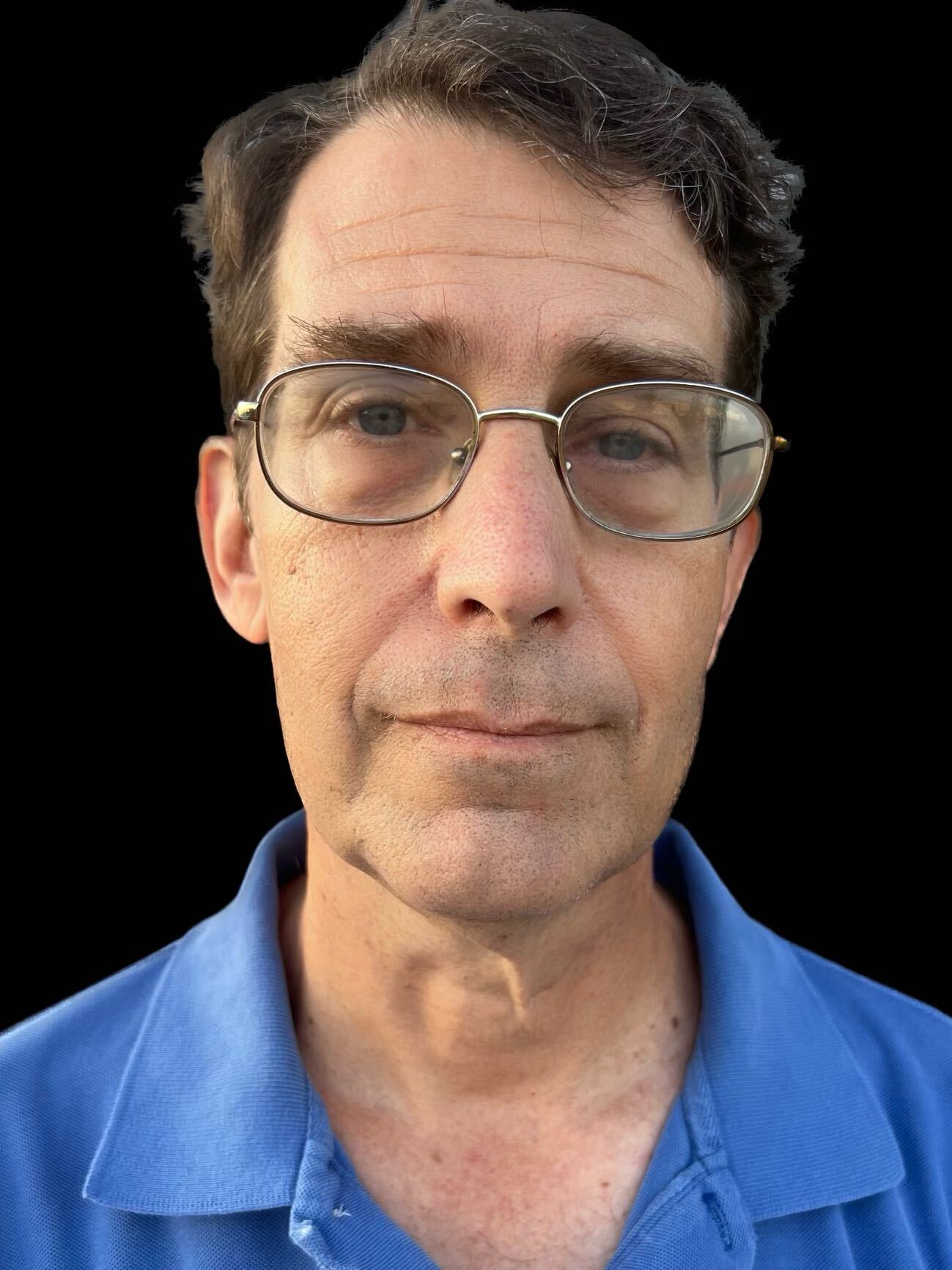 "The technology we used to build Certificate Hero allows us to deliver a certificate issuance solution that is second to none. From endorsement tagging to AI driven contract parsing, our platform is more complete and more efficient than any other on the market."
Rick Myers
Head of Engineering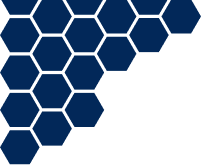 Subscribe to our mailing list
Be the first to know about updates
in the COI revolution.