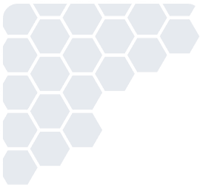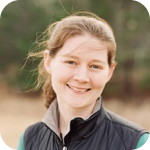 "Certificate Hero is an absolute game changer for any agency that processes certificates of insurance! The amount of time someone would spend comparing contracts to existing coverage and issuing certificates was monumental. Being able to have Certificate Hero's software read that contract, highlight the verbiage, and then compare it to existing coverage is phenomenal!"
Kristin Collins
Head of Product and Customer Success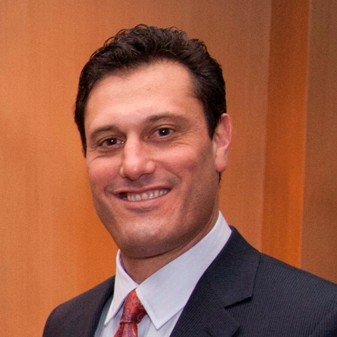 "In my 30 years of starting businesses, I have not seen a more talented group of technology professionals and subject matter experts work together to create such a transformative platform."

"As a former owner of an insurance agency, I was constantly astounded by the industry's sluggishness in embracing advanced technology and efficient processes to tackle everyday obstacles. However, when presented with the opportunity at Certificate Hero to develop an industry-wide solution aimed at alleviating a significant pain point for commercial lines brokers, I simply couldn't resist."
John Paul Sutrich
President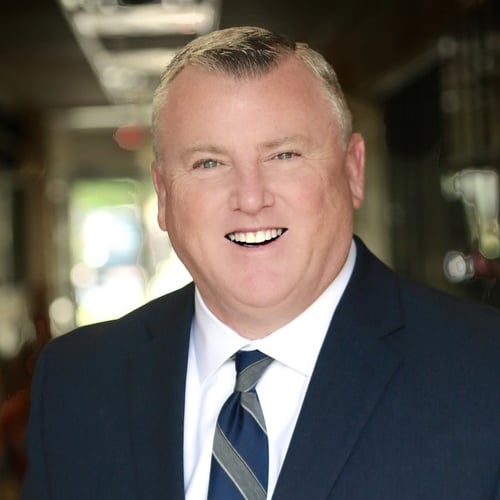 "I get calls every day from agencies struggling with issuing certificates. It is obvious from my conversations that the complexity and challenges involved with certificates have escalated, and the need for an easy, accurate, and timely certificate solution has become more critical than ever. We created Certificate Hero to specifically address the issues surrounding the process of issuing certificates and we are just getting started!"
An Industry Problem for Commercial Insurance Brokers and their Customers
For commercial insurance brokers, the process of issuing and managing Certificates of Insurance is a significant cost center as well as an administrative black hole. Creating and enforcing controls for certificates is time-consuming, complicated, and results in headaches for brokers and their insureds, ultimately slowing both businesses down.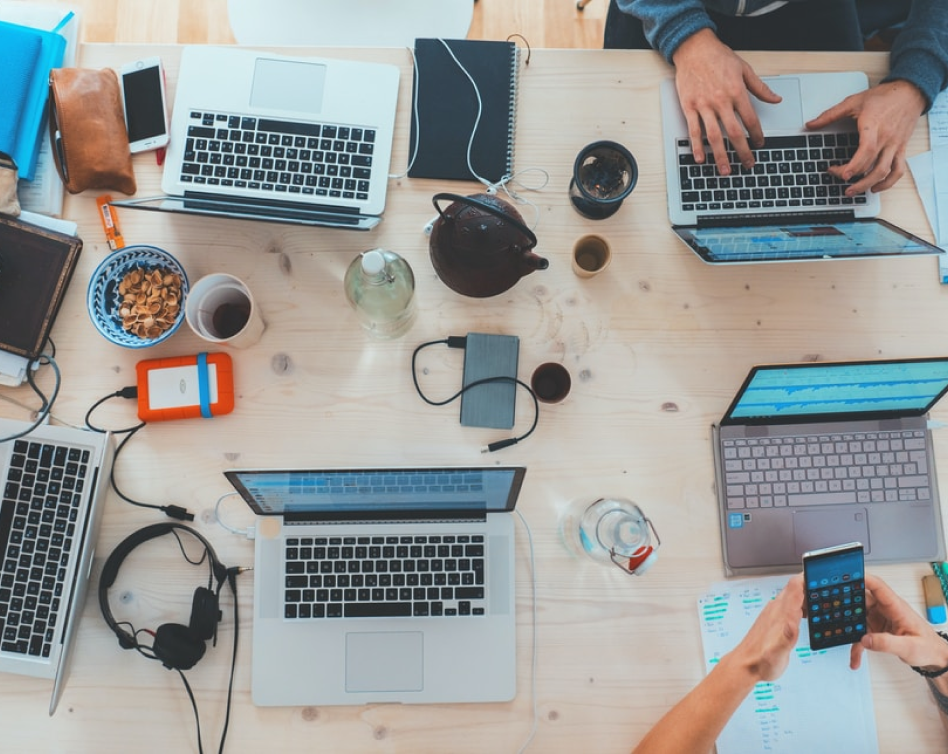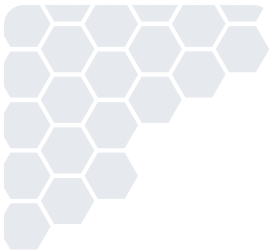 Request a demo today!
We welcome the opportunity to give you a tour of the Certificate Hero platform
and chat about how we can improve certificate workflows for your team