About us
An Industry Problem for Commercial Insurance Brokers and their Customers
For commercial insurance brokers, the process of issuing and managing Certificates of Insurance is a significant cost center as well as an administrative black hole. Creating and enforcing controls for certificates is time-consuming, complicated, and results in headaches for brokers and their insureds, ultimately slowing both businesses down.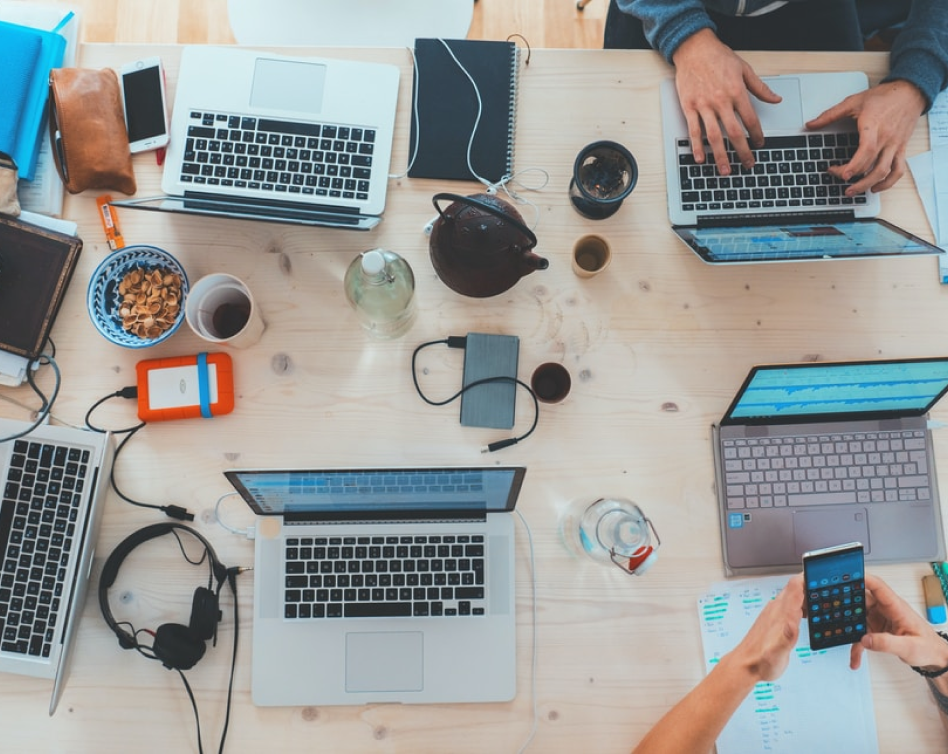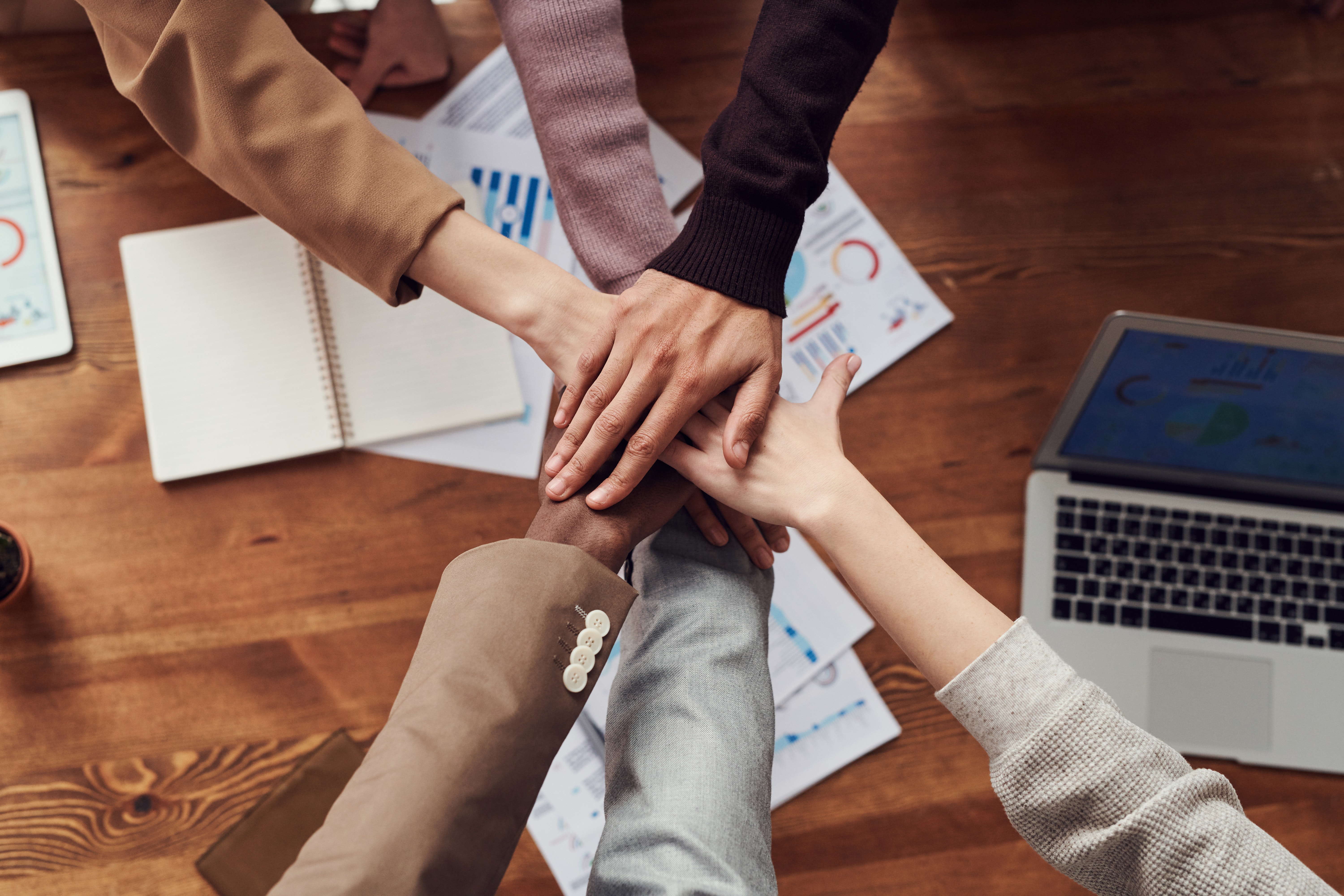 Features
Deliver the best experience for your clients and staff
All-In-One Efficiency
Certificate Hero aggregates all certificate tasks, documents, and data on a single platform in order to collect, issue, and manage certificates faster.
AI-Driven Error Reduction
Certificate Hero automatically reviews and annotates contracts and compares insurance requirements with policy data to increase accuracy and limit back-and-forth corrections.
Broker Dashboard & Insured Portal
Certificate Hero's Broker Dashboard and Insured Portal make receiving, tracking, and reviewing certificate requests easy. All activity is captured for compliance and analytics.
Seamless Best Practices
Certificate Hero's live ACORD® form editor automatically includes industry/agency-specific language and formatting in order to create reliable, consistent certificates.
Revenue Growth
Certificate Hero identifies coverage to contract deficiencies which provides brokers a powerful tool to increase their client retention and support revenue growth.